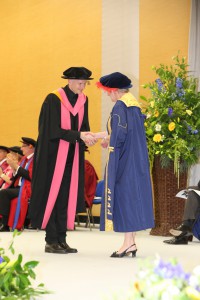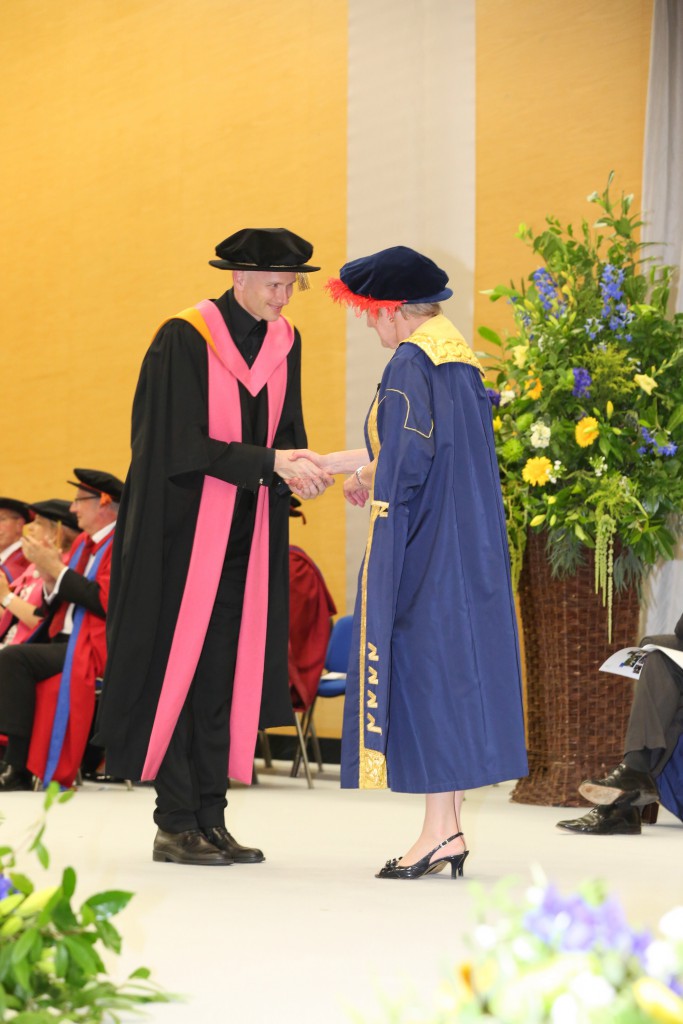 Dr. Claus Springborg has a multifaceted profile with a passion for interdisciplinary research. Thus, in his leadership education he draws not only on his own experience as manager, but also on his knowledge of cognitive science and his experience from working as a therapist, meditation teacher, choral conductor, and tango instructor.
Core to his approach to leadership development is a deep interest in the link between sensory experience and transformative learning – in personal development, in art, and in business.
From 2010-14, he completed a PhD  at Cranfield School of Management under supervision of Prof. Donna Ladkin. In this research, Claus worked with 60 managers from different organizations. He found that seemingly unsolvable problems could often be solved simply bychanging the sensory experiences the managers used to represent the problems.
He has taught in places, such as, Copenhagen Business School, Cranfield School of Management, and IEDC Bled School of Management. He has published several articles, book chapters, and a book on leadership education.