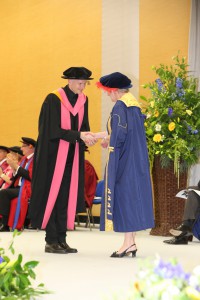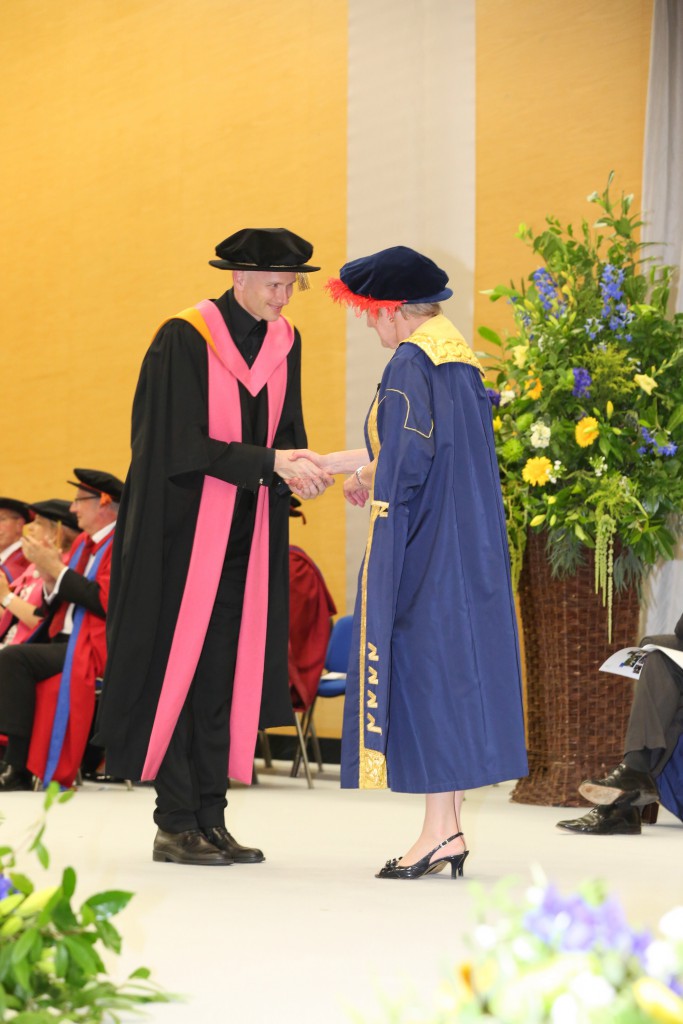 Dr. Claus Springborg has a multifaceted profile. Besides working with leadership development, he also works as a meditation teacher, as musician, and as a dancer. He has previously worked as choral conductor and as a manager in the UPS.
What ties all of these activities together is a deep interest in the link between sensory experience and transformative learning – in personal development, in art, and in business.
In 2010, he attended a conference  (Experiential Educators Europe) where he first presented the Aesthetic Inquiry process. The basic idea was to use the exploration of sensory perception he knew from art creation to guide participants through an exploration of concrete challenging situations they were facing in either their work life or their private life.
The results were so profound, that Claus decided to dedicate four years to study the Aesthetic Inquiry process. He was offered a PhD position at Cranfield School of Management under supervision of Prof. Donna Ladkin. In this research, Claus worked with 60 managers from different Danish organizations. During and after the research, he has tested new and more refined versions of Aesthetic Inquiry in places, such as, Copenhagen Business School, Cranfield School of Management, and IEDC Bled School of Management. During the course of his research he has published papers and given talks on the topic.
Currently, Claus offers leadership development programs based on Aesthetic Inquiry as well as talks and workshops on leadership and dance, mindfulness, stress handling, and cocreation. He continues his work with art and with meditation as he sees this as the foundation for his approach to leadership development.