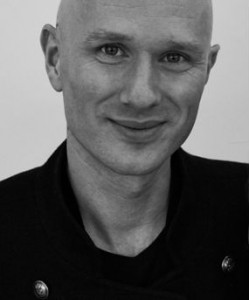 Leadership Development through Art
I offer leadership development programs based on Aesthetic Inquiry as well as talks and workshops on leadership, mindfulness, stress management, and cocreation. I use dance, poetry, photography and other art forms to help leaders experience their challenges and sollutions with the fullness of their sensory capacities..
Based on research, I carried out at Cranfield School of Management from 2010 to 2014, I have developed a unique approach to leadership development. In this approach, we use art and mindfulness techniques to work with the way the sensory-motoric centers in the brain perceive problematic leadership situations. The goal is to transform those seemingly unsolvable problems every leader faces in his/her work into simpler, solvable problems. I call this approach to leadership development: Aesthetic Inquiry.