"The number one role of a CEO is to manage your own psychology"
- Ben Horowitz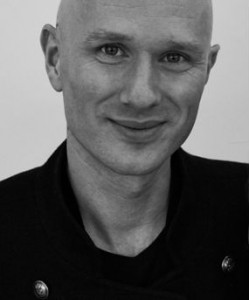 CoCreation assists successful leaders to further develop three interlinked aspects of leadership of self and others:
Leadership presence: The capacity to offer confident, supportive, courageous, inspiring, empathetic, appreciative and powerful leadership externally depends on the capacity to access.these states internally.
Co-creation & dialogue practices: The capacity to engage in and to facilitate co-creative dialogue – increasing the robustness and quality of both the organisation's and your own personal decision-making processes.
Community Building: The capacity to add energy and momentum to the organisation by creating strong and engaged communities – inside the organisation among employees as well as around the organisation among customers, partners, investors and other stakeholders.
CoCreation uses methods based on a combination of
The newest research from cognitive science.
Various systems of personal and spiritual development.
Knowledge sharing with other successful leaders.
Together leadership presence, co-creation/dialogue and community building drive organisational performance, positively impact the bottom line, and boost leaders' own careers.
If you are interested in CoCreation's programs send a mail to claus@cocreation.dk or sign up for the mailing list.